Friendly and ready to help.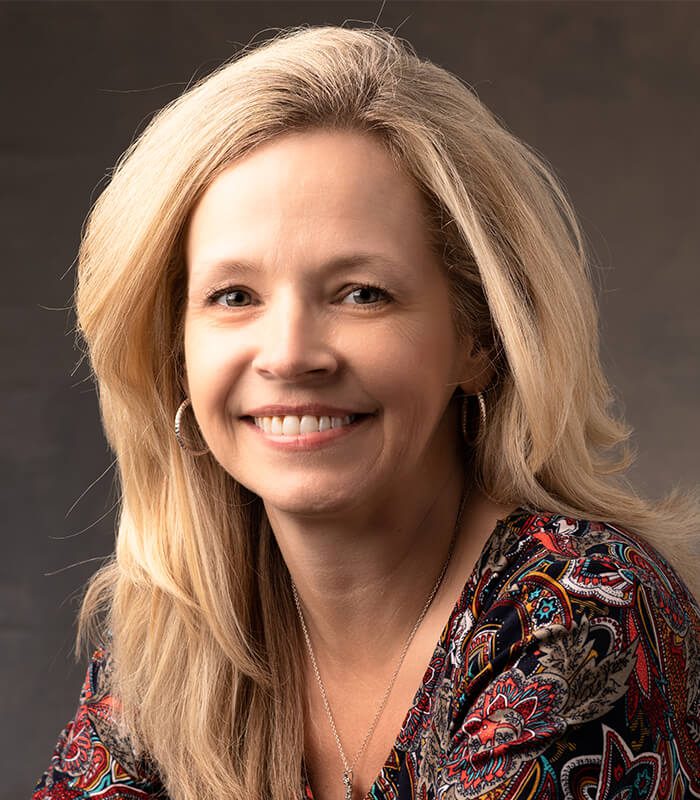 Kathryn Melton
President, CEO
Kathryn Melton was born and raised in Indianapolis, IN and moved to Evansville/Newburgh, Indiana where she lived for the past 20 years. She is now a resident of Kentucky and enjoys growing the agency.
Kathryn has been licensed in insurance since 1996. She continues to educate herself in the industry and has earned her CIC (Certified Insurance Counselor) accreditation. Kathryn has also been awarded Agent of the Year multiple years in a row, as well as Producer of the Year and Agent of Distinction.
Her approach to insurance from the beginning of her career is to be an educator and not a salesperson. She loves working with people and making sure they understand enough about their insurance to make an educated decision about what they need – not what someone tells them to purchase. She believes that if you take care of your client, then your client will take care of you. She believes in the idea that you get by giving.
In her free time, Kathryn loves spending time with family, eating outdoors and sitting with her feet in the ocean!
Fun fact about Kathryn – she broke her arm as a kid, and the same day that she had the cast removed she broke that same arm again!
Diligent Insurance Group is an independent insurance agency made up of exceptional, passionate people focused on protecting you from the unexpected.
Let's discuss your insurance.
As an independent agency, we offer multiple options at competitive prices.