Friendly and ready to help.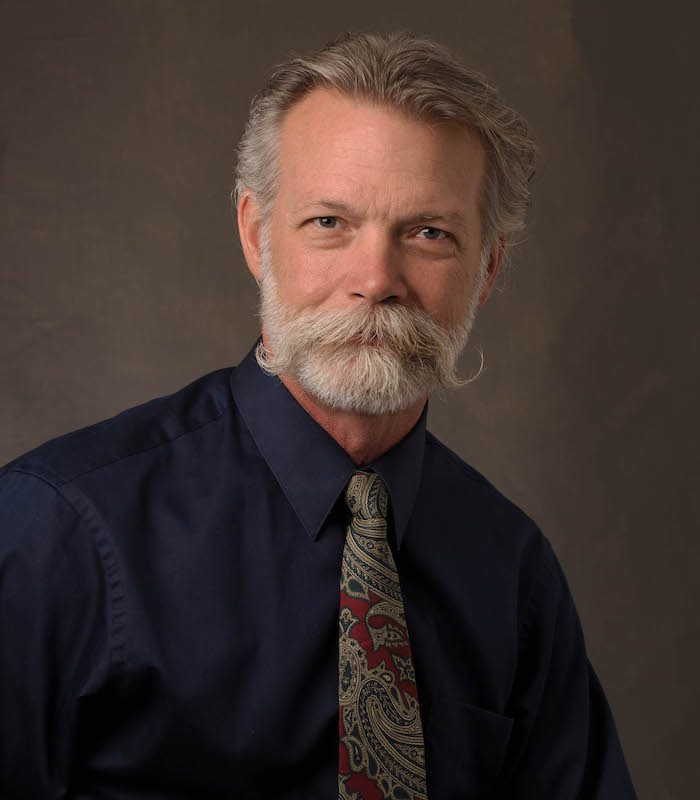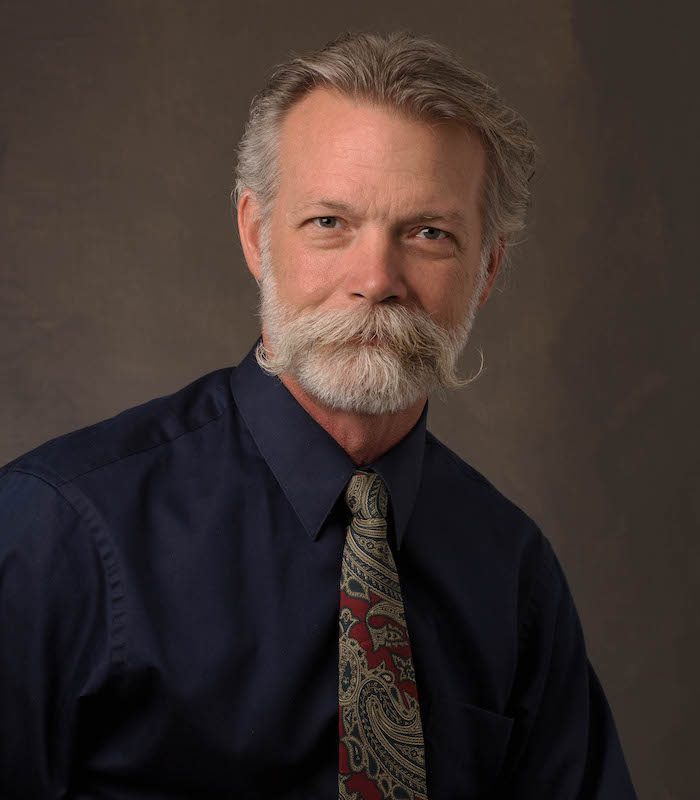 Kevin began his insurance career in 1996 after serving 10 years in the military. Having been a professionally trained instructor, it seemed only natural that insurance would be a good fit.
"As an instructor in the military, I found what my life's calling was. To be an educator."
So, it is from this vantage point that Kevin brings insurance to the discerning consumer. It is too commonplace in our community that people are under-insured and could lose everything. Kevin has learned that knowing what's available and educating his clients on how to better protect themselves, their family and/or their business, while keeping it in the budget, is building lasting and trusting relationships.
Insurance is only as good as the service that comes with it. Having someone in your corner that you can reach whenever you need them is priceless. In the military, with today's technology, there is a phrase used 'fire and forget' for its missile systems. We trusted that the system was going to do what it was designed to do, despite not knowing how it worked, and allowed us to continue with our mission (life). Your relationship with your agent should be that way: 1- access the risk, 2- find the best option, 3 – employ the best option, (fire) 4 – then move on with the rest of your life (forget).
His motto: "Allow me to do what I do, so you can feel better protected, doing what you do."
Diligent Insurance Group is an independent insurance agency made up of exceptional, passionate people focused on protecting you from the unexpected.
Let's discuss your insurance.
As an independent agency, we offer multiple options at competitive prices.